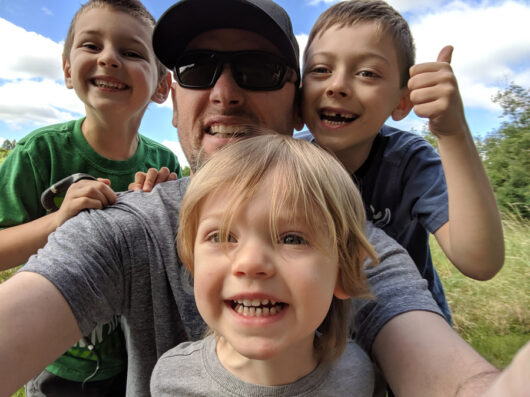 Welcome to MichaelAllen.me. I'm an experienced web developer with over 20 years experience in developing mobile apps and web based development solutions.
As a mobile and web based development company, I have over 30 skilled developers that work along side me with combined technical mobile application experience, desktop/eCommerce experience, responsive design experience as well as a passion for design excellence.
We will build exactly what you want.
Online Learning
Looking to further your online education? We now offer free online courses to learning things from WordPress to Cryptocurrency. Be sure to check out our Free Online Courses.